Are you now GDPR compliant?
Avoid hefty fines with the right products for your business
You could be fined
€20 million
or 4% of your global
annual turnover
Major new data protection rules are into force in the form of the General Data Protection Regulation, better known as GDPR. The rules, which are thought to be the biggest changes in data protection in 20 years, mean that data has to be processed fairly and lawfully, kept secure, accurate and up-to-date.
Other key points to consider are:
Informing people when collecting their personal data and getting their consent

Carrying out data protection impact assessments when doing something new

Destroying data securely when you no longer need it

For some infringements there could be a maximum fine of €20 million or 4% of the global annual turnover of a business (whichever is greater)
We can help support GDPR compliance

and keep your business safe and secure with our great range of products below.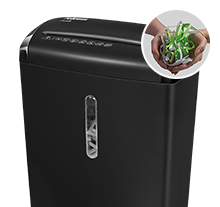 Strip cut shredders Basic security shredding for documents with low confidentiality and providing the minimum level of security.
Buy now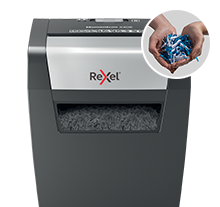 Cross cut shredders Enhanced security for highly confidential documents. Choose a cross cut shredder when needing to shred confidential documents in the home or the office.
Buy now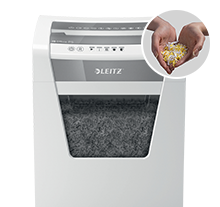 Micro cut shredders Superior security for highly confidential documents and even greater peace of mind. Choose a micro cut shredder when needing to shred highly confidential documents such as bank statements or employee records.
Buy now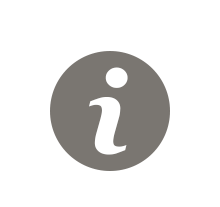 Shredder Buying Guide This is an important change in data privacy regulations. Let Viking help you and your business in being compliant.
Buy now
Shredder Accessories to help maintain your machines!

›

Intelligent Shredding For a GDPR Compliant generation
›