Coming soon

Almost here!
Apple has launched their new iPhones.
Click here to read the specifications ›
Register to be the first to hear
when you can buy the new iPhones at Viking!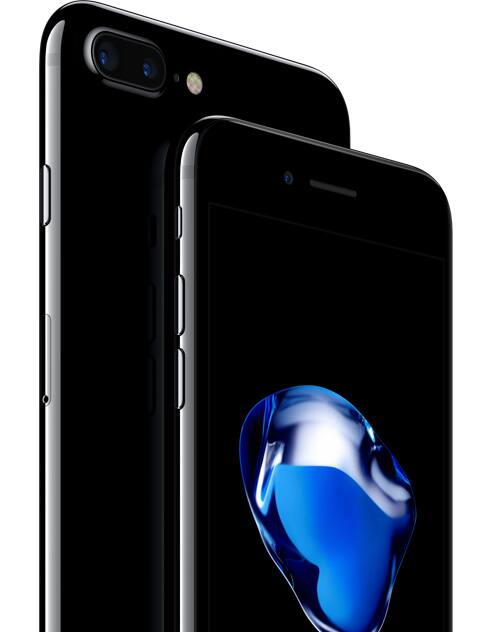 iPhone 7 improves the iPhone experience dramatically.
New camera systems, the best performace and battery life ever in an iPhone. Stereo speakers for a better sound experience. The iPhone 7 is splash and water resistant and available in more colours.
iPhone 7
- 4.7" widescreen Retina HD display
- 12 MP camera, 7 MP FaceTime HD camera and optical images stabilisation
- Stereo speaker system, EarPods with Lightning Connector
- iOS 10 with several integrated apps
- Splash, water and dust resistance (classified a rating of IP67 under standard 60529)
- available in Jet Black*, Black, Silver, Gold and Rose Gold
iPhone 7 Plus
- 5.5" widescreen Retina HD display
- 12 MP wide-angle and telephoto cameras and optical zoom at 2x, digital zoom up to 10x
- Stereo speaker system, EarPods with Lightning Connector
- iOS 10 with several integrated apps
- Splash, water and dust resistance (classified a rating of IP67 under standard 60529)
- available in Jet Black*, Black, Silver, Gold and Rose Gold
*execlusivly 128 GB and 256 GB