Become a dropship supplier for Viking
We are constantly looking for new and interesting products to offer to our customers.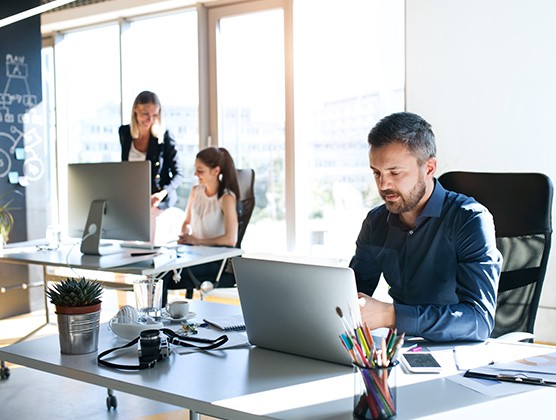 Market leaders in Workplace Solutions
Viking is one of the market leaders in Workplace Solutions for everyone, everywhere. From the biggest companies in the world to the smallest start-ups and individuals - we've got you covered.
We already work with over 100 suppliers in the drop shipment sector and offer them access to a large customer base through our distribution channels.
If you would like to join our supplier network, click on the button below or send an email to dropship@officedepot.eu.
We look forward to working with you as our new partner.
Contact us
Reach millions of visitors monthly
1.3
Million unique visitors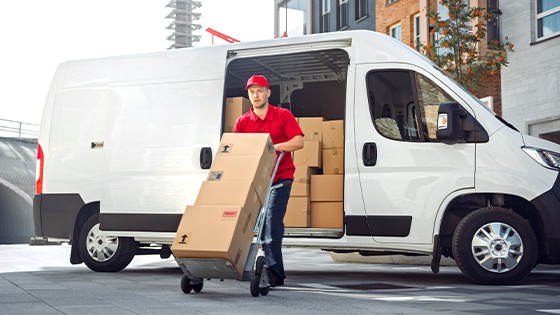 Your Advantages
Access to 2 Million B2B Visitors per month
Sell in seven EU countries
Increase your online visibility and presence
Expand your sales channels
Reach new customer groups
Increase your brand and product awareness
Increase your sales
Ship directly
Ability to ship directly to our Viking customers
Specifications
Provide high quality product images and specifications
Industry standard
Meet the Industry standard dropship SLA's , order updates, on time shipments, etc.
Inventory Updates
Provide regular inventory updates; Leadtime, availability and stock levels of the inventory
If you would like to join our supplier network get in touch with us today.
We look forward to work with you as our new partner.