Printer buying guide
Which printer suits you best
Looking for a new printer, but not sure which one is right for you? It's important to think carefully about what you use your printer for, as this ultimately determines which specifications suit your needs best, and which model is the right one for you. In this Printer Buying Guide, our experts explain how to choose a perfect printing device, be it for a small, medium or large enterprise.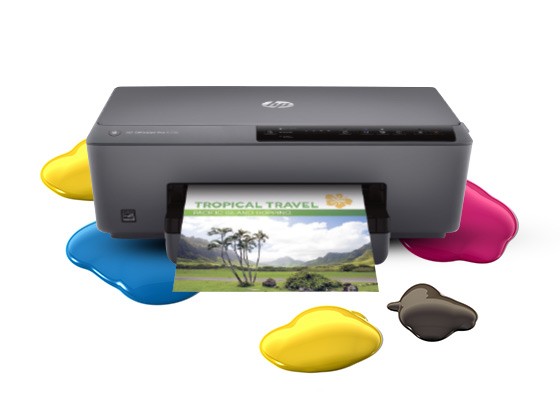 What is an inkjet printer
As the name suggest, Inkjet printers use ink that is sprayed across the canvas/paper surface during printing. They are a better choice for those who want to print fewer overall pages at the highest possible quality.
Best suited for
Photos and images
Smaller spaces
Lower upfront cost
Home/small office use
Cheap to run
Less suited for
High volume
Frequent printing
Higher costs per page
What is a laser printer
Laser printers are best suited for those who need to print documents and images in larger quantities. Laser machines use cartridges filled with powder (called toner), and are usually associated with faster operation and lower costs of printing per page.
Best suited for
Speed
Reliability
Efficiency in regard to text and documents
Corporate use
Cheap to run
The difference between ink and toner
There is often confusion in regard to printer ink and toner. Descriptors such as "ink cartridge" are often used to describe toner cartridges and vice versa. In reality, ink cartridges and toner are two different things. Below is an overview of both products.
Ink cartridges
Ink cartridges contain liquid ink, comprising a mixture of water, pigments and different additives. They are designed to work only with inkjet printers.
CMYK (cyan, magenta, yellow, black)
Best for colour printing
Sold as single cartridges, colour packs or multipacks
See our selection of inkjet cartridges ›
Toner cartridges
Toner cartridges are designed to work only with laser printers. They contain powder, which through the use of static electricity is applied onto the surface of the page.
Powder instead of ink
Produces thousands of pages
Similarly to ink cartridges, come in different sizes
See our selection of toner cartridges ›
Ink bottles
For those seeking compromise between ink quality and toner affordability, manufacturers offer printers featuring integral ink tanks that can be refilled with ink supplied in ink bottles.
Slightly more expensive upfront
Refills results in lower printing costs
Ink in Ink tank printers can be prone to drying out
See our selection of ink bottles ›
What functionality should I look for in a printer
Before purchasing a new printer, it is crucial to consider the costs involved in choosing and using a particular machine. Unlike some other electronic products, the costs associated with running the machine do not end at the point of sale or a monthly electricity bill. There are several points worth considering when purchasing a new printer: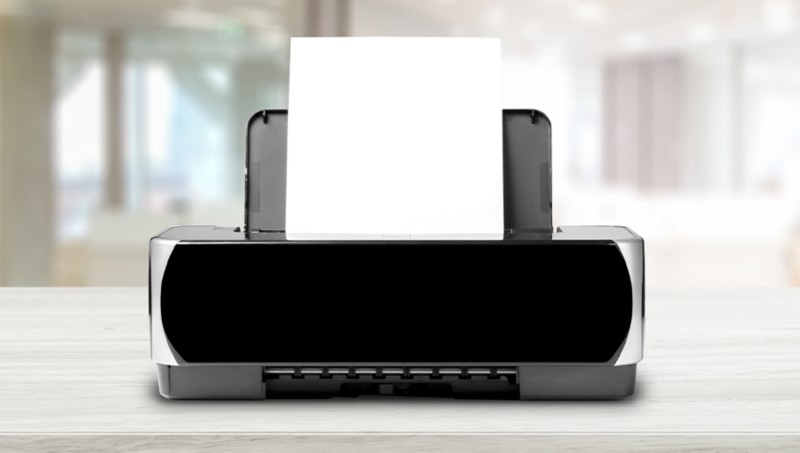 Regular
Sometimes all we require from our printer is reliable and efficient printing. In this case, regular printers without additional functionality can be a great option for saving money and space. Also available on the market are portable machines which can be very useful for mobile purposes, such as business trips or remote working.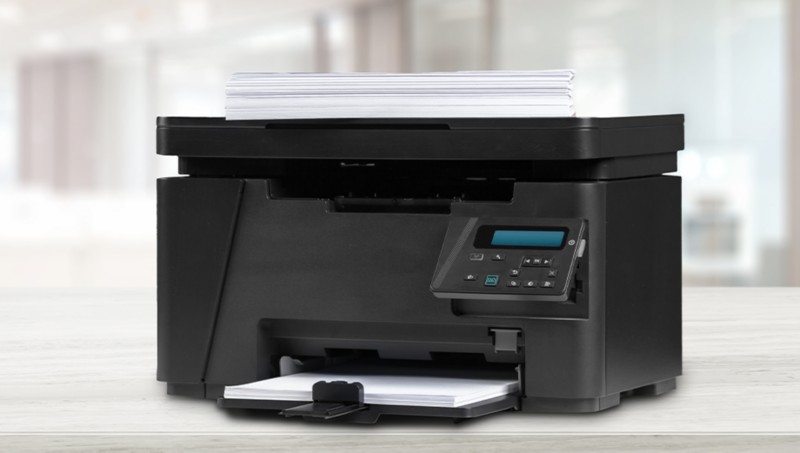 Multifunctional
These (3-in-1) devices combine the functions of printing, scanning, and copying. Some machines, known as 4-in-1 printers also include fax functionality. Multifunctional printers can be either inkjet or laser. These types of printer are a great solution for increasingly popular home offices.
See our selection of 3-in-1 printers ›
See our selection of 4-in-1 printers ›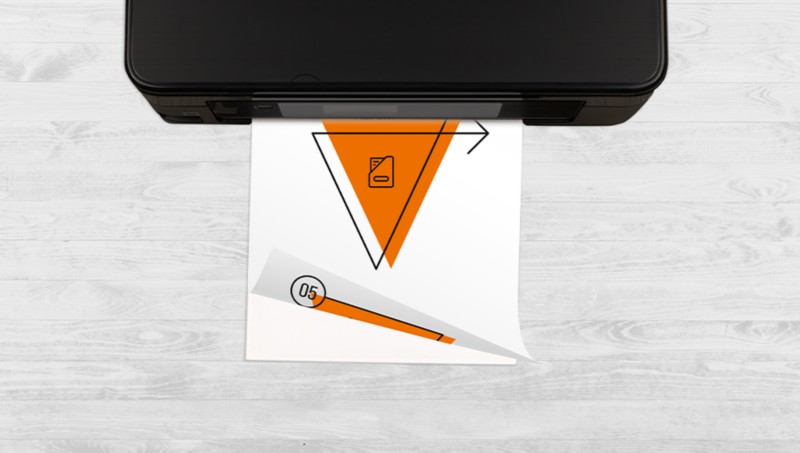 Duplex printing
Duplex printing simply means to print on both sides of a sheet of paper. This simple functionality has many advantages, ranging from saving paper to quickly creating books, booklets or flyers. Printers without this function are known as Simplex printers.
See our selection of duplex printers ›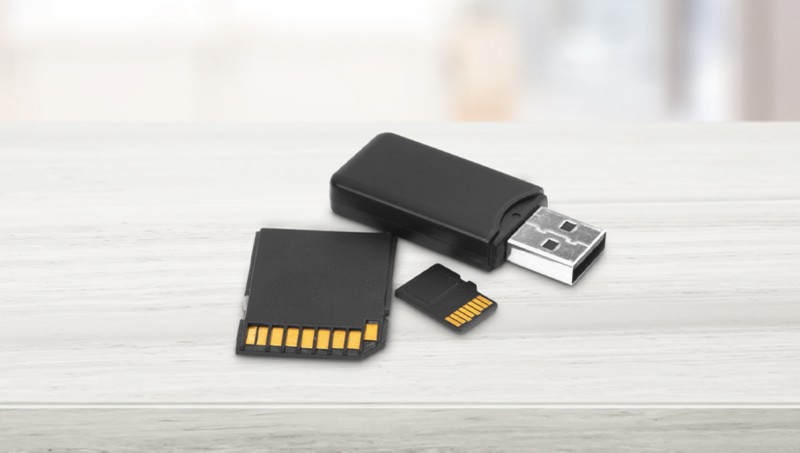 Card readers and media slots
Some printer models also have an additional slot for SD cards or USB flash drives. These offer additional functionality, for example, allowing you to print photos directly from your camera or USB storage stick.