Outdoor, Hobbies & Leisure Shop

Whether you're a DIY enthusiast or a fitness fanatic, a creative wizard or a budding gardener, we can help you indulge in your passion or hobby! Our Hobbies & Leisure shop showcases products perfect for a huge range of activities, from relaxing and crafting as a family, to getting the perfect drone shot or tackling that long-standing DIY project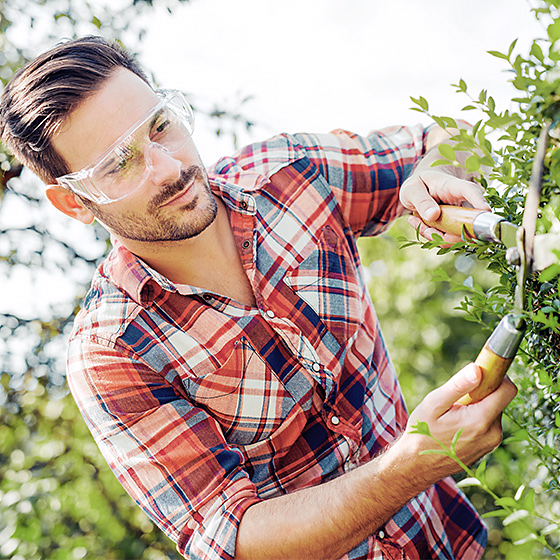 Gardening Ideas
Whatever size garden or outdoor space you have, there are countless ways to turn it into a cosy, inviting and relaxing space for enjoying the summer months.
We've put together some ideas for giving your garden a facelift on a budget, and getting the most out of even the smallest of spaces
Read More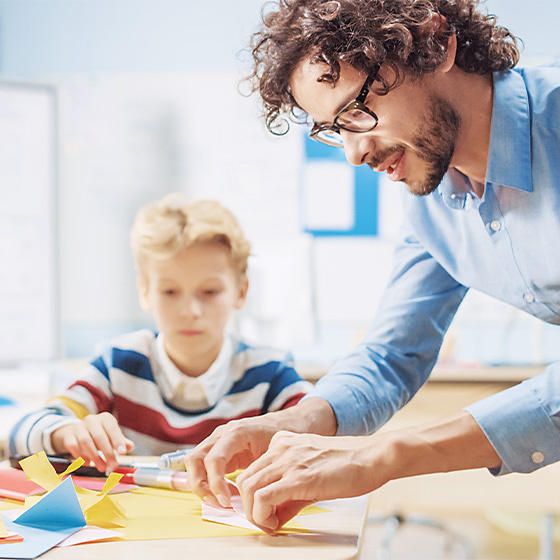 Let's get crafty
Looking to get more creative? Feeling stuck on how to best make use of what you have got to hand? Check out our dedicated crafting ideas page, where you'll find some great home craft ideas and top tips on upcycling some items you'll likely have within easy reach!
You'll also find some product ideas highlighted from within our assortment, so if you're unsure which product is right for you, we can help!
Read More