Viking Affiliate Partner Programme

Are you interested in promoting the Viking brand? Amazing! We would love to reward you with our affiliate programme. Here you will read what the conditions are and how you can become a Viking affiliate.
Register now and become a Viking Affiliate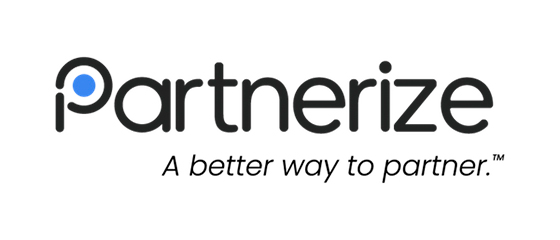 As a Viking affiliate partner, it is easy to generate additional income. By promoting Viking products via websites or apps, you will receive a commission on every order your visitors place. We will provide you with a steady supply of new promotional material, vouchers, and offers to ensure that you achieve good results! Here is what it entails:
Cashback, loyalty and fundraising affiliates receive 5% commission
Voucher and other affiliates receive 3% commission
We apply a cookie term of 30 days
Easily direct any questions to one of our affiliate specialists
Register now for free
How does the program work?
Promote Viking via your channel
Customers complete an order
Receive commission on sales
Contact Affiliate Specialist
Would you like to contact one of our Affiliate Specialists?
Please send us an E-mail and we will reply to you as soon as possible.

Get in touch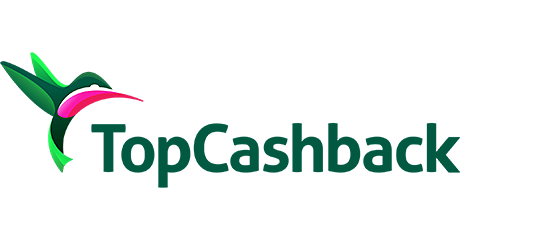 "We've had a really strong partnership with Viking for a number of years now and they're a highly popular advertiser amongst our members. The Viking affiliate team are always open to new opportunities and ways of working, which allows us to trial different levels of cashback reward + innovative exposure opportunities."

Jake Hogdkiss
Account director Topcashback