Eco Shop
A greener workplace doesn't have to cost the earth

Viking has created a collection of brands and products that deliver meaningful and value-driven products that fulfill your business needs. In this shop you will find our environmental friendly assortment. An assortment with e.g. PEFC and FSC products in there. Take a quick look at our Shop and see how you can make your office greener.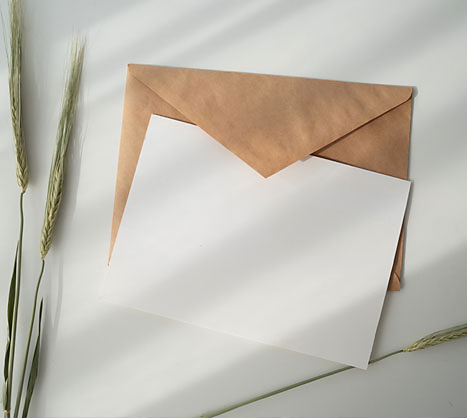 Why Viking for a better world?
Viking cares passionately not only about what we do, but how we do it and the impact this has on the communities around us and our customers. We show this passion through three key themes:
We're passionate about people and put them at the heart of everything we do;
We're passionate about sustainability and strive to create a positive impact by using sustainable resources, products and encouraging biodiversity;
We're passionate about the environment – not just in the places we work, but the whole planet.
With a culture of continuous improvement there is always more to do in these areas. But we are committed to listening to our people, our communities and our partners and will take action to raise our own standards and the standards of everyone we work with to deliver on our promises and make our world a better place.
Our stocked products are delivered in FSC-certified boxes with at least 70% recycling content.
In 2021 we recycled at least 87% of our waste in UK and 89% in Germany.
Our catalogues are printed on FSC-certified paper.

CO2 compensation on all customer deliveries since 2020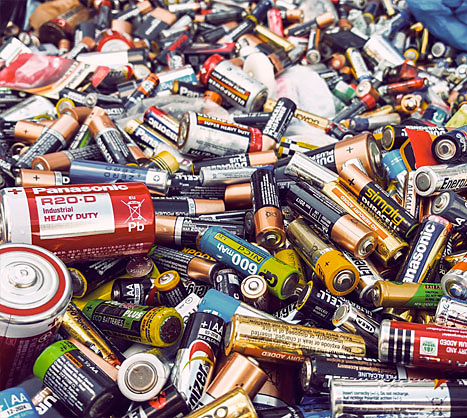 Rechargeable Batteries
Use, Recharge, Reuse, Recycle
Obviously rechargeable batteries and power banks are better for the environment than one-use alkaline batteries. But when they have reached end-of-life, they still need to be disposed of correctly and preferably recycled.
Most European battery recyclers claim between 70-90% recycling efficiency. The output of the recycling goes back to the steel industry, road construction, and non-ferrous material suppliers. Paper and plastic are used as fuel/energy recovery for various industries.
WEEE Regulations & Battery Recycling
See our range of rechargeable power options: