Cleaning & Hygiene Shop

No matter if you're looking for cleaning solutions for your home or office, we can help you! Tired of a messy and dirty space, but don't have the right products? Browse through our Cleaning and Hygiene Shop for safety supplies, waste disposal solutions, and personal care and hygiene products.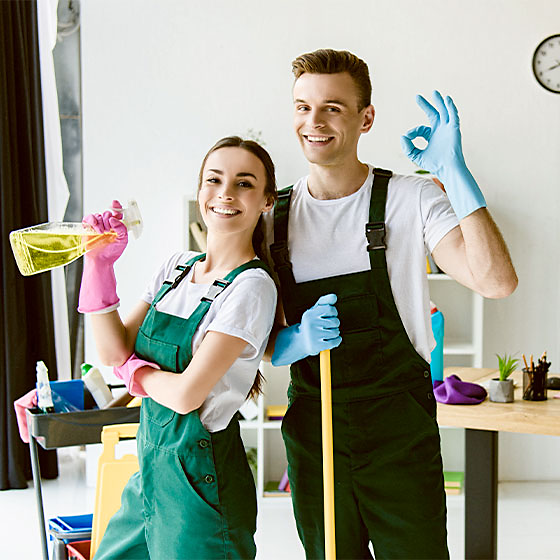 Cleaning Tips
Who doesn't appreciate a tidy and joyful house or workplace? We need to keep cleanliness and hygiene at the top of our minds, especially in the current circumstances. To get you moving in the right path, Viking has a comprehensive selection of cleaning supplies and tools.
To keep your home clean and immaculate, purchase cleaning supplies such as cleaning cloths, multipurpose cleaners, and surface wipes. Whatever cleaning supplies you require, Viking is likely to have them — or a fantastic substitute— in stock.
Read More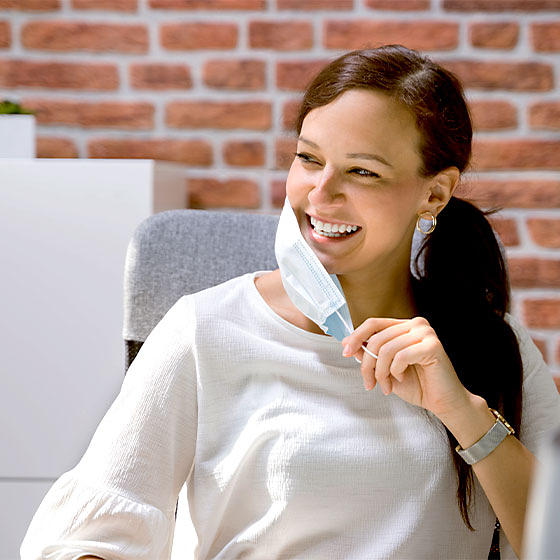 Stay safe out there!
Personal Protective Equipment (PPE) are products that one can employ to protect themselves against threats at work or home. Statistics on fatal and severe workplace accidents highlight the significance of protection and prevention, both of which PPE plays a major part in.
Viking takes pride in providing safety and protective gear for your home or office. Visitors and workers who have access to personal protective equipment can reduce dangers. To ensure that you are well-equipped with the protective equipment you require, we provide a comprehensive selection of gloves, respirators and breathing masks, eye protection, and much more.
Read More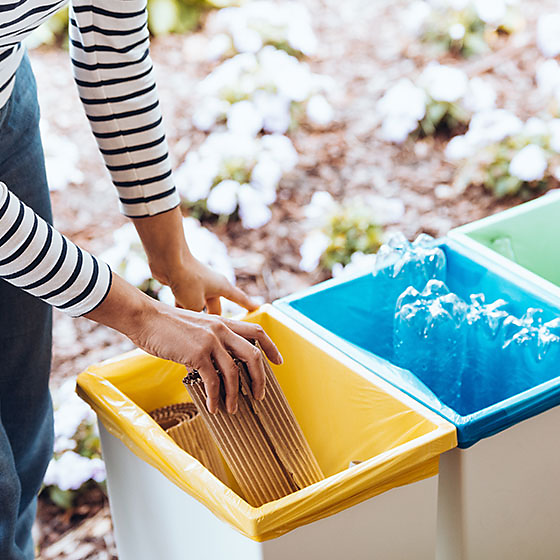 Waste Management & Recycling
Whether for coworkers, clients, or customers, you want your office to leave a lasting impression. Therefore, it's crucial to maintain a tidy appearance at all times. With our wide selection of commercial waste management products, we are available to suit your demands for the disposal of commercial garbage. Along with little kitchen garbage bins and useful bin bags, you can buy commercial waste disposal systems of all shapes and sizes right here.
We also have a superb selection of recycling solutions for disposing of commercial waste, such as recycling bins and eco-friendly refuse sacks. It's a simple way to add a little green to your workspace. Look through our selection of recycling options to see which one best suits your needs and your lifestyle!
Read More