Brother Shop
Brother offers products and services that meet the needs of customers all over the world. They have expertise in a wide range of fields, such as printers for both home and business use, labeling systems and label printers, and digital printing equipment.
Printers
Brother printers come in a variety of styles and dimensions. Most printers have built-in WiFi, this allows you to send print jobs directly to the printer. In addition, you can usually make double-sided prints.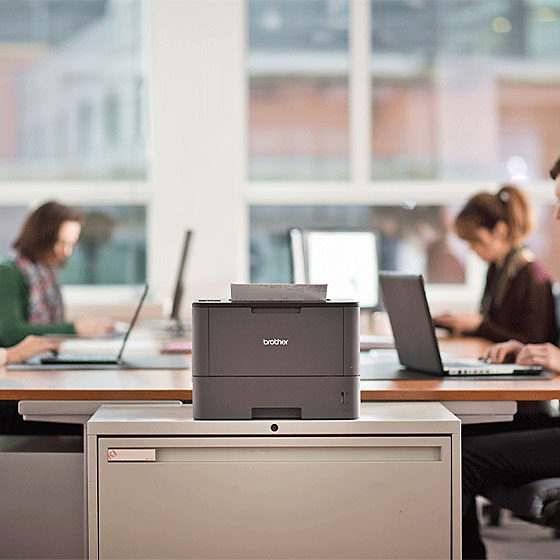 Why choose Brother printers?
Brother specialises in document and print processes. As a Japanese business founded in 1908, they work to innovate and use technology to assist you in your personal use or to modernise your home office. They take pleasure in being able to comprehend your unique needs and placing you at the centre of their creations. Award-winning products like laser printers and inkjet printers that satisfy your particular requirements are created by their professional engineers.
Brother's company philosophy of being "At your side"
Unrivalled service and support
Award winning services and solutions
ISO 9001 certification supporting their dedication to quality
ISO 14001 and ISO 14064 certification reinforcing their commitment to the environment
Explore the full range
Supplies & Accessories
Brother ink and toner cartridges are high-quality products that are designed to give you optimal bright and colourful prints. With the right accessories, cleaning and maintaining your Brother machine will be simple and hassle-free.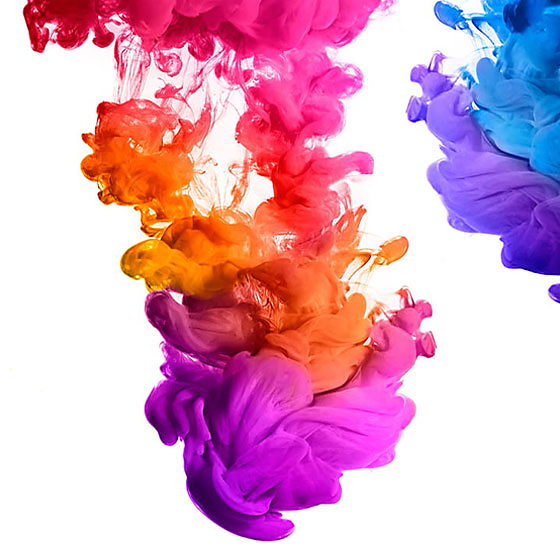 Environment and Sustainability
It is important to keep an eye on the environment and foster a culture of sustainability in an organisation. At Brother, sustainability is a priority, and this is reflected in their policies and practices.
Brother Earth
For Brother, sustainability is about more than just conducting business ethically; it's a chance to help the communities we belong to and make a difference in the world.
We aim to reduce our direct and energy related emissions by 65% by 2030
In all that Brother do, they strive to produce all-in-one printers, laser printers, inkjet printers, and multifunction printers that are as sustainable as possible while also preserving the environment and helping the people around them.
They have Blue Angel UZ219 and Nordic Swan certifications that they are very proud of. They vow to act morally and leave behind a good environmental legacy.
All environmental products
Brother's Vision 2050
Brother are always planning for a safer, greener environment. That's why they have established a vision to showcase their environmental impact by 2050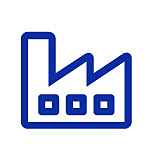 Carbon free: Reduce CO₂ emissions on a proactive basis across the whole value chain in all corporate operations and help to build a society free of carbon.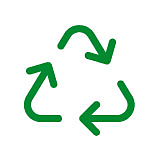 Resource recycling: Maximising resource recycling to guarantee the sustainable use of natural resources and minimising Brother's environmental impact due to waste.
Increase biodiversity: Reduce the effect of business operations on the ecosystem and expand Brother's activities to restore and conserve the ecosystem.
Recycle for free with Brother
Brother is committed to recycling printer ink and toner cartridges at no cost to their customers because they take their environmental obligations seriously. They can continue to reduce their environmental effect with your assistance. If you send them your used Brother toner or printer cartridges, they will recycle them.