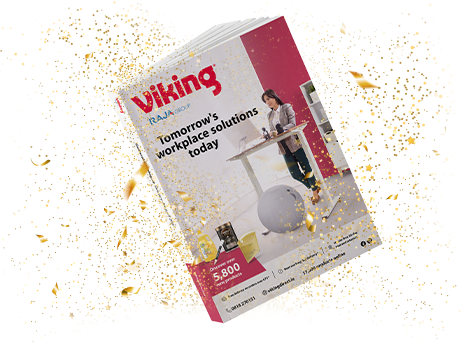 Our new general catalogue is out now
In our latest catalogue, you will find some fantastic new products that will transform your workspace for the better. With our low prices, fantastic deals and comprehensive service, you can be sure that you will have the best shopping experience with Viking, whether you are shopping for a small office or a large corporation. No matter what your budget might be, you will find what you are looking for in our extended assortments. Take a look at our catalogue now to discover brand new products!
View online catalogue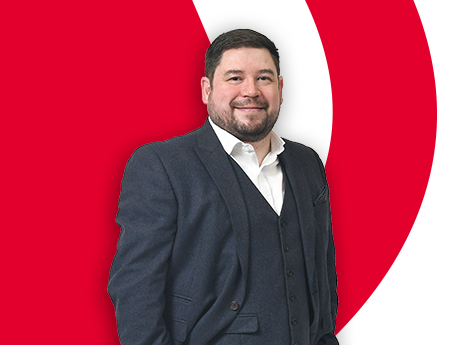 Dear Viking customer,
Our catalogue offers you pages and pages of fantastic products and solutions that will help you shape the workplace you have into the workplace you need. Great offers that fit your needs perfectly - over 17,000 products available - delivered to you in no time. No matter what your plans or the size of your budget might be– we offer products, services and solutions for everybody - from start-ups to established businesses.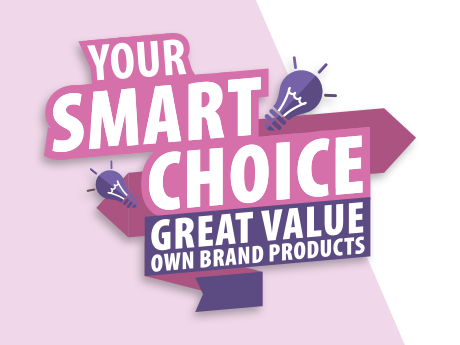 Our Smart Choice logo helps you to identify our best own brand products.
Our Smart Choice range ensures you get great value for money on all of our own brand products. With an extensive selection of high quality products to choose from, we guarantee that you l get all of your office essentials at the most competitive prices. From pens and paper to furniture and ink cartridges, shop the Smart Choice range below for unbeatable value on our own brand office supplies.
View our Smart Choice