Gardening Ideas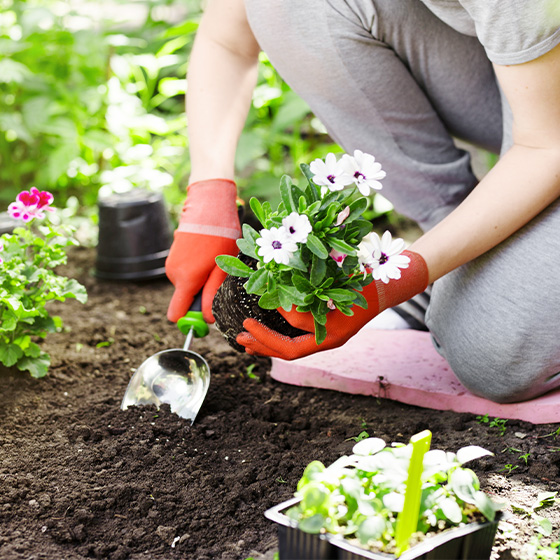 Gardening Ideas
When creating your perfect garden, it can be difficult to come up with fresh gardening ideas. You can find inspiration from many styles of garden, from classic lawn focused gardens to more modern, stylish spaces made for entertaining. Try combining flowerbeds and raised walkways or even patio areas and covered seating! Garden furniture and accessories such as fire pits or garden sheds & gazebos can be combined to make a functional but inviting space.
For front garden ideas, look to keep things simple. Many of us don't use our front garden as much, but you can design your garden to express your personality! Smaller pot plants and shrubs are easier to maintain, making them great for a front garden or a balcony or terrace. You'll need gardening tools and equipment, all of which you can find in our assortment!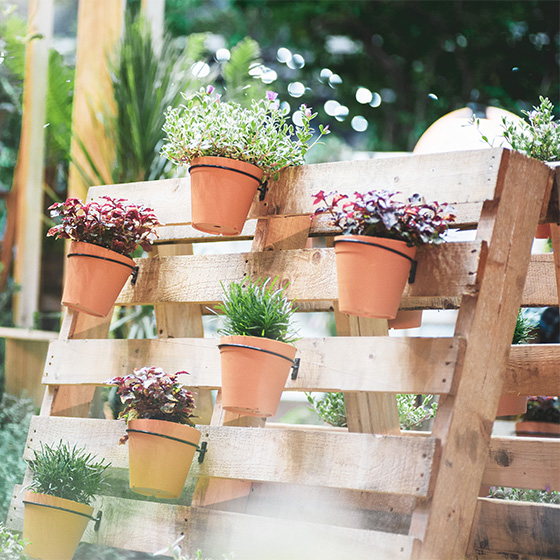 Gardening ideas on a budget
Smaller gardens and smaller budgets don't mean that you can't create a welcoming, relaxing space. Small garden ideas can be just as attractive as those for a larger space. Choose plants that are easier to care for to make maintenance easier in small spaces, whilst pot plants and smaller shrubs can be moved to create temporary space when entertaining. Again, choosing the right garden furniture can be essential!
You can also upcycle, making use of wooden pallets and older wooden products to create seating and entertainment areas on a budget. At Viking you can find power & hand tools, workstations and shelving perfect for DIY projects. Patio and tiled areas are often a cheap way to make a smaller space modern and stylish, so get designing!