Let's get crafty!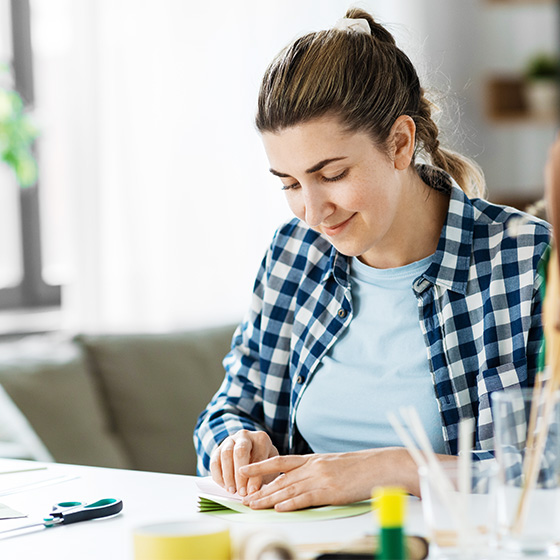 Home crafts made easy!
DIY crafts are a great way to spend a rainy afternoon as a family. Arts and crafts help you use up scrap bits of paper and other materials you may have laying around the house. Try turning old sheets of paper into colourful flowers, or make weird and wonderful characters with straws, craft piping and glue!
The world is full of craft ideas, and there are a huge range of crafts to do at home. Whether you want to create beautiful greetings cards or add some flair to furniture or toys, we have you covered with the tools you need! From adhesive tape and scissors to felt-tip pens, coloured paper and envelopes, a whole universe of crafts awaits!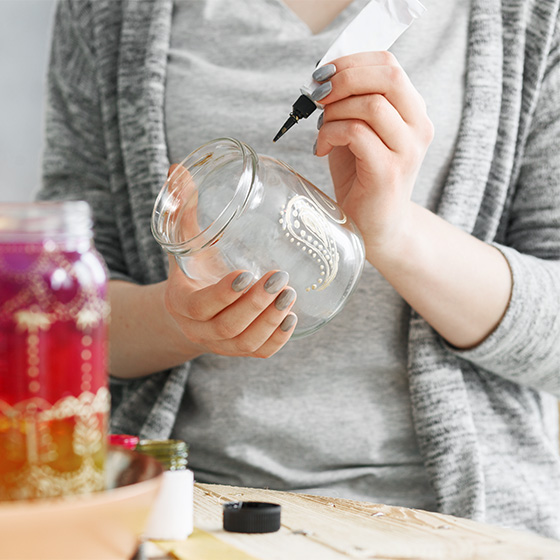 Upcycle your way to success
You can combine old and new with some glue, special markers and art & craft papers that will give old items a new lease of life, Some of the best craft ideas come from sticking to the basics. Kids will love turning old bottles and containers into cars, rockets and monsters!