An Post Commerce

Our partner An Post Commerce would like to introduce themselves. Read on to know more about them and what they do!
Great news! Your orders will now be delivered by An Post Commerce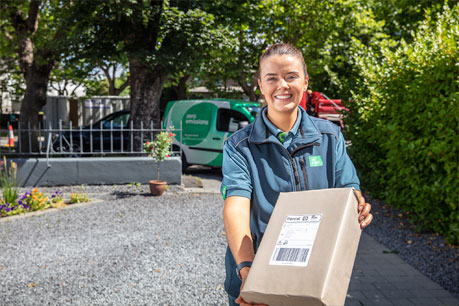 Ireland's leading parcel delivery service.
An Post Commerce is Ireland's expert parcels delivery company. They build and provide tailored delivery and returns solutions that work for their customers.
They are a trusted brand, with a network of 9,000+ employees and an unrivalled knowledge of local communities. An Post was voted Ireland's most reputable organisation in the RepTrak® 2022 report.
An Post Commerce
An Post Commerce delivers nationwide, 6 days a week, including evening delivery. Their focus is on customers, offering simple, flexible, and convenient delivery and returns solutions supported by a network of 4,062 vehicles, including 1,167 electric vehicles and 4,200 delivery staff. An Post Commerce processes about 36 Million parcels annually and delivers to 2.2 Million addresses every day.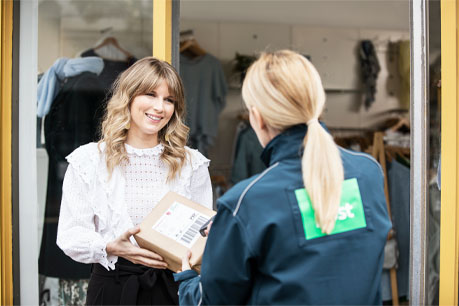 Customer focus
An Post Commerce's focus is on delivering operational excellence and the highest service quality levels possible for their clients and customers. They actively adapt their model and innovate over time so that what they do and how they do it responds to customer needs and ensures consistently great customer experiences with their brands.