Kimberly-Clark Professional Shop

Kimberly-Clark Professional™ (KCP) partners with businesses to create Exceptional Workplaces – helping to make them healthier, safer, and more productive through a range of solutions including hand towels, bath tissue, surface wipers and dispensers. The brands, including Kleenex®, Scott®, WypAll® and Aquarius™, are known for quality and trusted to help people around the world work better.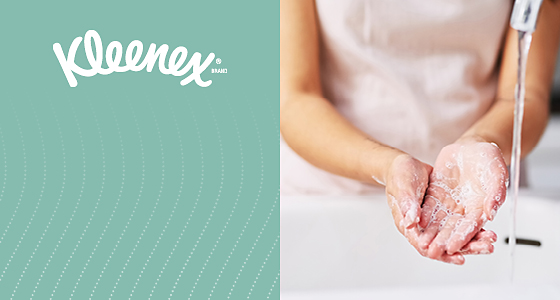 Kleenex® - Elevate guest satisfaction with a brand known for comfort
Premium Kleenex® washroom solutions increase customer satisfaction, provide a premium experience and an enhanced clean for your employees and guests.
Discover the full Kleenex® Range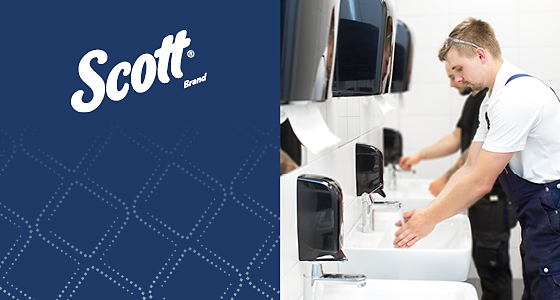 Scott® - Delivers efficiency without compromising quality
Scott®, one of the world's most recognised washroom brands, offers solutions designed to enhance hygiene and efficiency in the washroom environment for employees, patients and guests.
Discover the full Scott® Range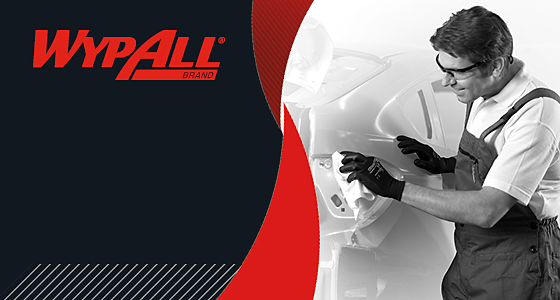 WypAll® - Designed with durability, absorbency and versatility in mind
WypAll® offers a wide range of task-specific wipes and cloths designed to meet your industry, budget and absorbency needs.
Discover the full WypAll® Range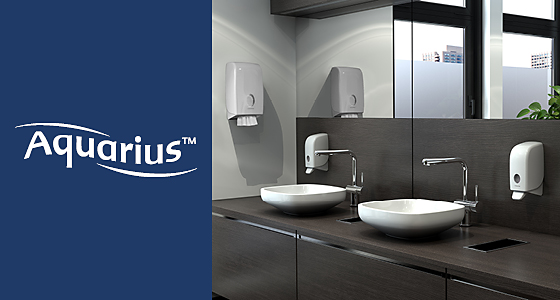 Aquarius® - Enhance the appearance and efficiency of your washroom
Combining optimal hygiene and efficiency, the Aquarius range offer a coordinated collection of washroom dispenser products, that promote cleanliness, improve comfort and care.
Discover the full Aquarius® Range
Committed to product innovation and the planet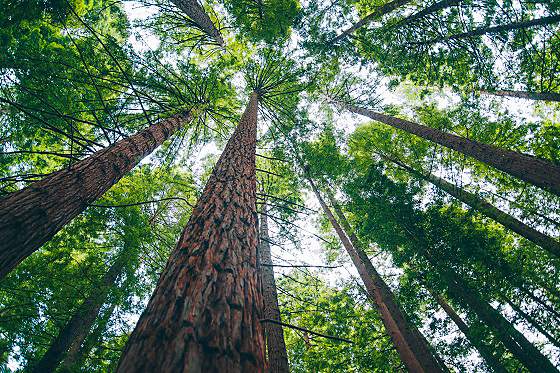 Sustainable washroom solutions
At Kimberly-Clark Professional, everything we do – from helping people care for their families, to helping our communities and caring for our planet – is connected to our vision to lead the world in essentials for a better life.
Shop our Eco products range