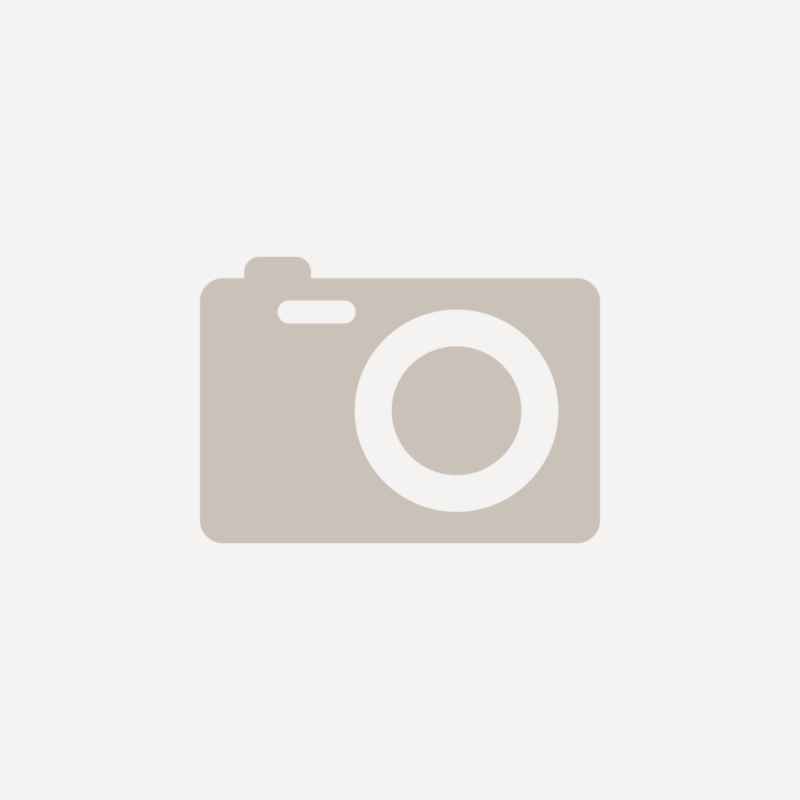 At Viking you'll find everything you need to make your shipping, storage and housekeeping easier. For example, we put a lot of emphasis on safety products, like signage and warning beacons, fire extinguishers, and of course first aid gear. Also work clothes and protective gear are essential when it comes to safety in the workplace. Our selection ranges from gloves and slip resistant shoes, to warning vests and protective ear wear. That's just to name a few categories of the products we supply.

There's also a huge selection of catering supplies to meet the needs of your staff, customers and visitors. Whether refreshing drinks, sweets and snacks, or coffee and tea – no lively workspace should be without them. The same goes for cashboxes, lockers, scales, folding machines, household appliances and accessories, kitchen and cleaning supplies, ladders, but also for packaging, shipping materials, packing tape rollers, all of which make your day so much easier.

It doesn't take much for things to get a little mixed up in the workplace and that's why we offer a range of handy label makers, label rolls and tagging guns. Keep your workplace safe and clean with our huge selection of cleaning and hygiene products. At Viking, you'll always find perfect solutions for any office and any budget. In our gift shop and clearance sales, there's something for everyone – not just for bargain hunters! At Viking you'll find practically everything to support your business – all for prices that can't be beat!